Stretching for Body, Mind, and Spirit
The Sanskrit word "yoga" means union of body, mind, and spirit. There are numerous paths of yoga, each providing different ways to unify these various aspects of a person.
One of these paths is called Hatha Yoga. Hatha Yoga provides a framework for the experience of physical, mental, and spiritual wholeness by incorporating the use of stretches, breath awareness, and relaxation techniques.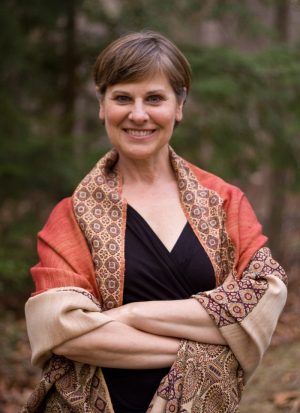 The benefits of hatha yoga are extensive, including:
Vibrant health
Deep relaxation
Calm and focused mind
Strength and flexibility
Integration of the spirit, mind, emotions, and body
We offer private yoga sessions and coaching for those who wish to deepen and strengthen their yoga practice and to make it an integral part of their lives.
Bring the benefits of yoga into your workplace. Using props found in your office, learn simple stretches and breathing and relaxation techniques to alleviate stress, promote wellness, and improve performance. All exercises are easy to do, take little time, and can be performed at your desk or break-room. Stretches are especially effective in helping to relieve neck, shoulder, and lower back tension. Contact us for more information.